Ann Arbor, Michigan – August 3, 2020 Effective today, EOTECH, manufacturer of the original Holographic Weapon Sight, officially separated from L3Harris, and will once again be an agile, independent business that is focused on high tech products and superior service. As part of this strategic new business model Elite Defense®, the powerhouse international distribution company, and HEL TechnologiesTM, developer of cutting-edge optical science, will also fall under the EOTECH umbrella.
To deliver on the promise of this new beginning, EOTECH has reassembled the critical team members that initially built the brand and were critical to EOTECH's remarkable growth and success. "It was imperative to establish an "A-Team" to grow and restore the EOTECH brand and we were able to fill this team with highly successful industry veterans whose track records speak for themselves". Said Matt Van Haaren, Chief Executive Officer. "I love it when a plan comes together."
Some of the new A-Team members include:
Matt "Hannibal" Van Haaren – Chief Executive Officer
Currently Matt is responsible for executive management of Elite Defense, HEL Technologies and I2G Systems and has spent over 20 years in the national security sector. Those black leather gloves get in the way when he's lighting his cigar, but Matt leaves them on to keep up appearances.
Dean "BA Baracus" Loebig – Chief Technical Officer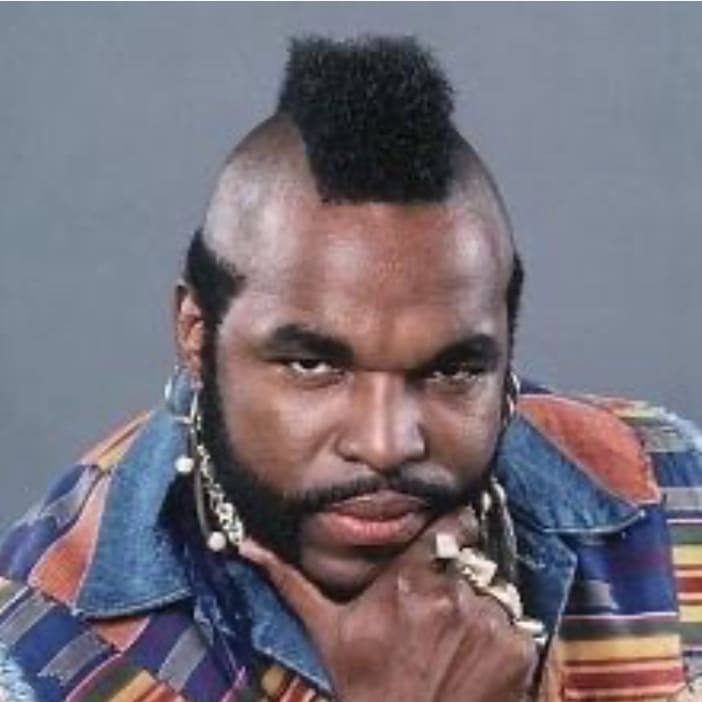 Dean joins the team with more than 20 years of experience developing and managing technology, project execution, marketing and product distribution for various cutting-edge brands including L-3 EOTECH and most recently Elite Defense and HEL Technologies. Dean pities the fool who tries to out-tech him.
Dennis "Howling Mad Murdock" Finnegan – President, International Business
Dennis is a US Army veteran and is a founding member of HEL Technologies and President of Elite Defense. Previously, Dennis managed international sales for L-3 EOTECH and brings 15 years experience in holographic technology markets. Dennis is "on permanent vacation" from the veterans hospital so that he can bring EOTech back to the international market.
Ed "Face" Schoppman – President, North American Business
Ed is a US Army veteran and has 20 years in the outdoor industry. Ed's previous background as VP of Marketing, Sales, and Customer Service at L-3 EOTECH will prove invaluable in taking EOTECH to the next level. Mirrors have been installed throughout the facility so that Ed can check his hair on an ongoing basis.
John "General" Bailey – VP of Marketing
With over 15 of John's 17 years in the outdoor industry spent at L-3 EOTECH with roles in sales, marketing and product development, John's background and experience will be a major asset as he leads the marketing and product teams. John loves the smell of holography in the morning.
Lisa "Triple A" Kemp – Director of Branding and Marketing
Lisa brings 20 years of outdoor industry experience working at Freedom Group managing brands such as Remington, Marlin, Bushmaster and DPMS and more recently L-3 EOTECH as Marketing Communication- Brand Manager. Lisa denies that she blackmailed the team into letting her tag along, emphasizing that she's forgotten more about marketing then the rest of the team knows put together.
Frank "Ashley" Moss – Business Development Manager – Asia and Americas
Frank is a Marine Corps Veteran, and has over 20 years of industry experience, including a highly successful track record in Government, Law Enforcement and Commercial sales within the US and overseas. He demonstrates an extensive knowledge in weapons systems and associated weapon accessories, when he is not narrating old, over-the- top TV shows.
Andy "Dishpan" Gann – Business Development Manager – Europe, Middle East, Africa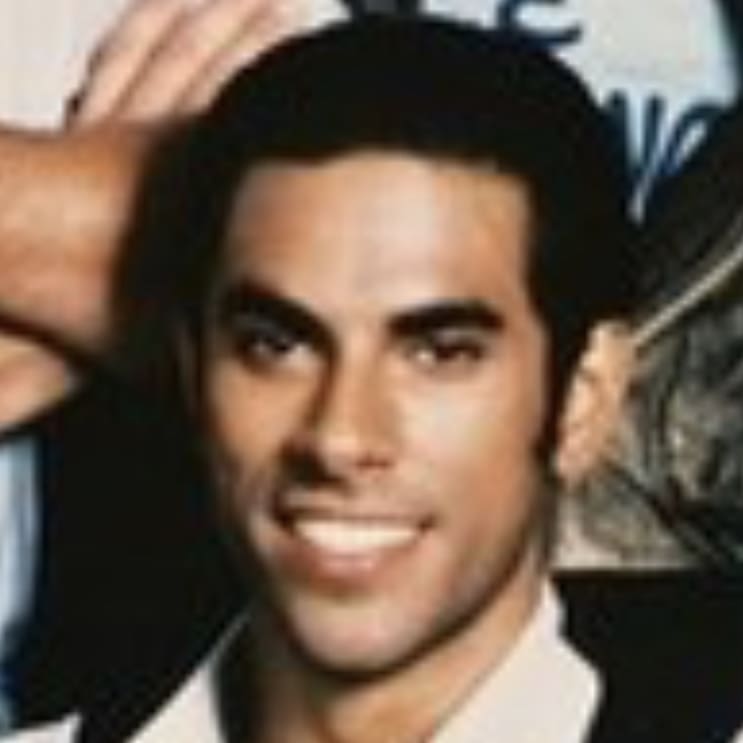 Andy has over 20 years of very successful industry experience, including executing sales growth plans through one of EOTECH's largest European dealers. He has been with Elite Defense since 2016 and brings significant product and market expertise. Andy has a "side hustle" as a special effects expert, which is handy in getting the team out of trouble when they travel together.
Jon "Decker" Meyer – Business Development Manager – Government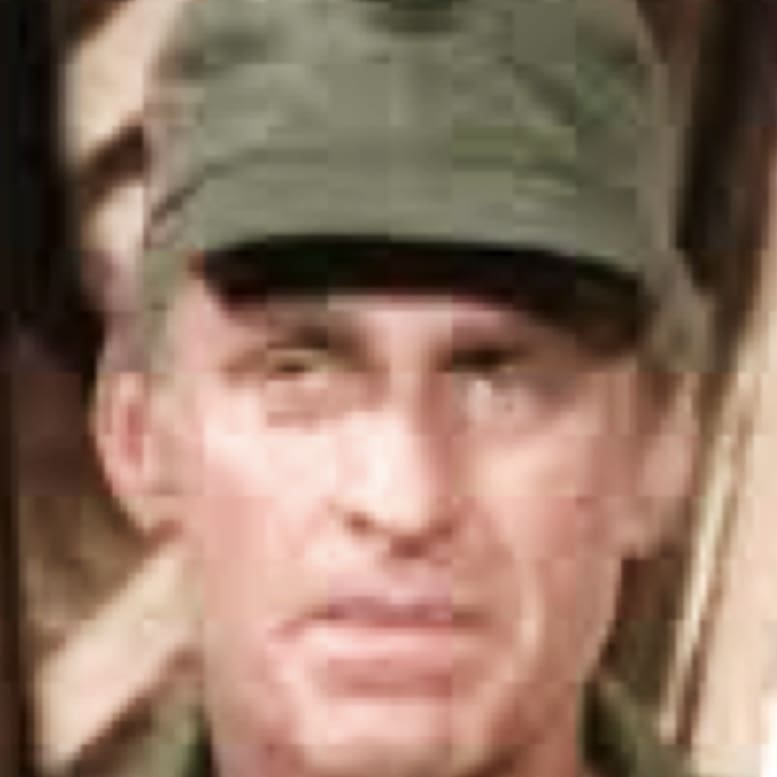 Jon is a Marine Corps veteran, and has over 11 years working in the industry, with extensive experience developing products for US & Allied Governments. He has delivered numerous products currently in service with US Special Operations Forces. He refuses to update his uniform to something from this century.
Stay tuned as the new EOTECH disrupts the optics industry! We have big plans and will be delivering cool new products and great customer solutions in the near future.